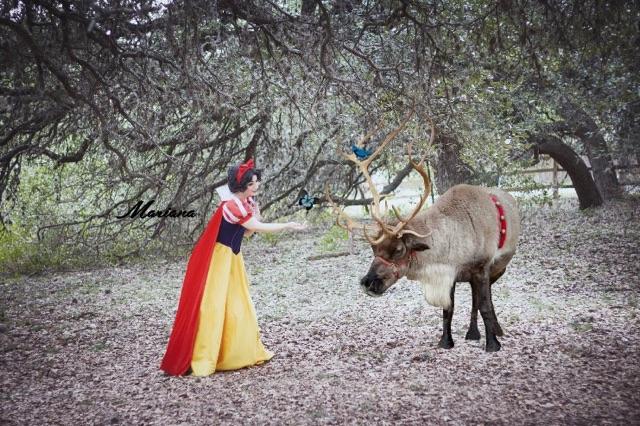 About Us
Glass Slippers Character Company takes pride in providing high quality, talented performers to portray your most beloved fairytale character for your next party or event! Our exquisite costumes and attention to detail is sure to entertain your little guests and create magical memories that will last a lifetime! Our vision for this company is not only to insure high quality entertainment to our clients, but also to allow our employees (singers, actors, models,etc.) an opportunity to work in a highly trained skilled environment, which would in turn help them to flourish in their art. Glass Slippers Character Company is also available for charitable events, fundraisers and community functions such as grand openings, etc. We also have just recently been featured in the October 2015 issue of RGV Beyond Arts and More magazine.
---
Glass Slippers Gives
We are honored to be able to serve on behalf of
The Magic Yarn Project
, a non-profit organization dedicated to providing handmade yarn wigs for children that are suffering from hair loss as a result of undergoing treament for various diseases. Glass Slippers Character Company has pledged to deliver these wigs to children in need, in costume, absolutely FREE of charge! If you know of a child in the San Antonio, TX area that would love to recieve one of these beautiful, soft yarn wigs AND a special visit from our characters, please contact us and share your story! Although we would love to be able to meet all requests, we have a limited staff to support each and every one of them. Please submit your application for review so that we may best choose which requests to fulfill. Please be understanding if your request is not able to be met, as we service a very large population. It would be our pleasure to bring the magic of joy and happiness to children who need it the most. Thank you for choosing Glass Slippers Character Company!